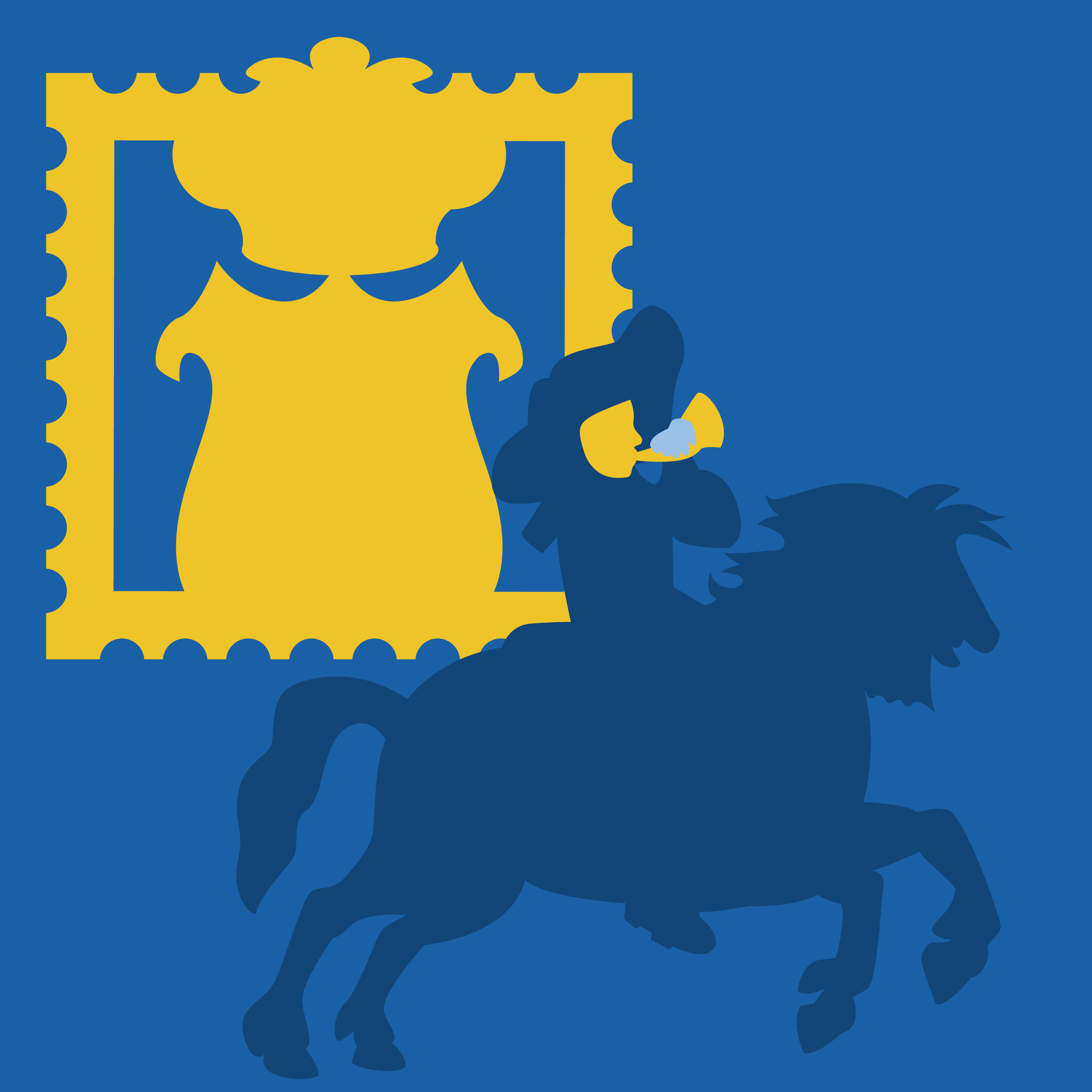 Stockholmia 2019
The exhibition Stockholmia 2019 take place at the Waterfront Congress Centre in Stockholm 29 May – 2 June
Stockholmia 2019 is part of the international celebration of the 150th anniversary of the Royal Philatelic Society London (RPSL), the oldest philatelic society in the world. We'd like to join the celebration by offering free entrance to Postmuseum for all Stockholmia ticket holders. 
During Stockholmia 2019 we offer:
Rarely Seen Rarities – a temporary exhibition with philatelic objects from the museum collections.
A short introduction to the permanent exhibition the Treasure Chamber Wednesday May 29 – Saturday June 1st at 1 pm.
The Library is open and staffed Tuesday May 28 – Saturday June 1st, 11 am -4 pm.
Opening hours
During Stockholmia
Museum: Tuesday – Sunday 11 am – 4 pm
Library: Tuesday – Saturday 11 am – 4 pm