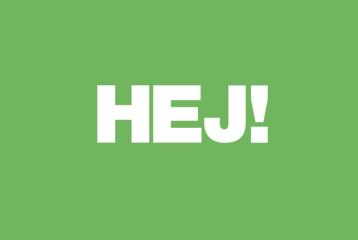 A playful exhibition on communication. Type the typewriter or practise handwriting with chalk on black boards.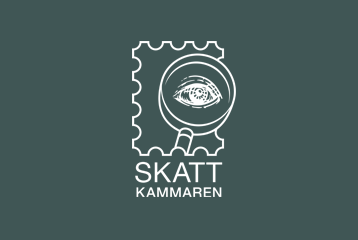 Enjoy rarities such as beautiful letters with our first Shilling Banco stamps and a unique stamp sheet with 4 Shilling Banco.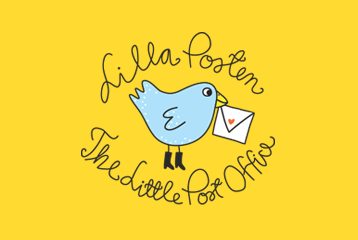 Due to the Covid-19 pandemic The Little Post Office is closed
Come and play Post Office and be creative in our workshop.