Hello! A playful exhibition on communication
The human nature have an urge to communicate. How do we communicate differently by mail, digitally or through the silent body language.
Fold envelopes and make your own picture postcards. Do mirror writing and make up secret codes. Practise handwriting and use the typewriter. In our quiet area you can communicate without words. You can also learn more about the process of making a stamp today.
Opening hours
Tuesdays–Saturdays 11 am–4 pm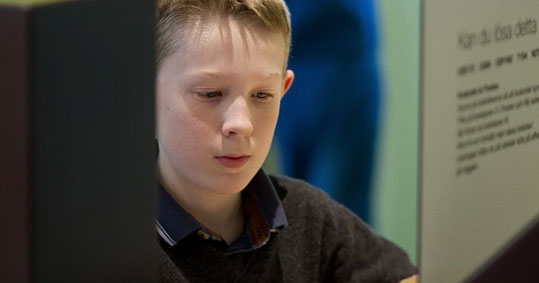 Decipher more
Create secret cipher text.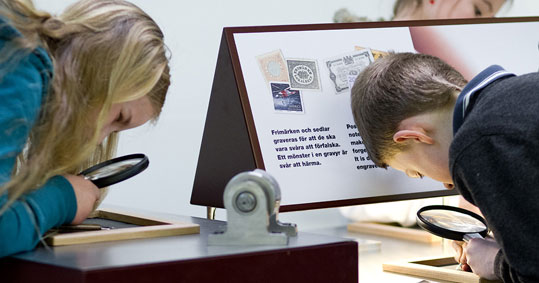 Focusing on stamps
Try out engraving and learn more about the production of stamps.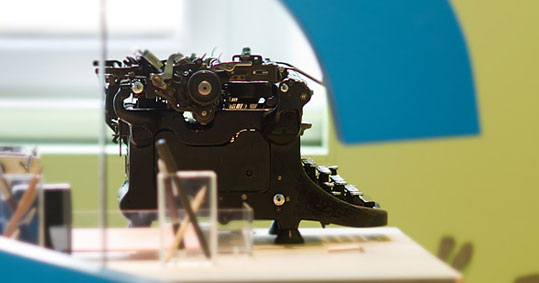 Try the typewriter
Try out the typewriter or practise handwriting with chalk on blackboards.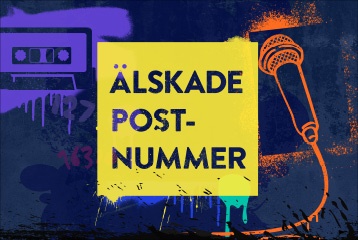 An exhibition about representation, place and postcodes in Swedish hip hop.
Open until September 30, 2020.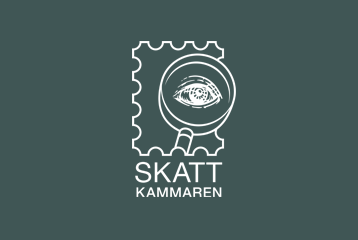 Enjoy rarities such as beautiful letters with our first Shilling Banco stamps and a unique stamp sheet with 4 Shilling Banco.