Postmuseum: a journey in time
In the 1600s, it was an arduous seven-day journey to send a letter from Stockholm to Gothenburg. Today we are constantly connected with the world. The basic requirement is the same as before – to communicate.
Welcome to Postmuseum
Admission & Hours
Opening hours
Due to the new restrictions introduced on December 23, we are introducing a maximum number of 50 people in our premises. We want to offer you a safe visit, thank you for your understanding.
The Postmuseum
Tuesday–Sunday 11 am–4 pm
The Museum Shop
Tuesday–Friday 12 am–4 pm
Saturday–Sunday 11 am–4 pm
The Library
Tuesday–Wednesday 12 am–4 pm
The Restaurant 
The restaurant is closed.
Admission
Adults 80 SEK
Free admission for guests aged 18 and below
Visit us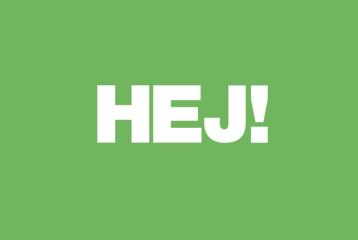 A playful exhibition on communication. Type the typewriter or practise handwriting with chalk on black boards. Create secret cipher text and try mirror writing.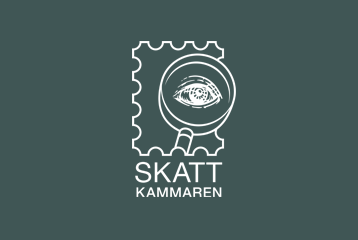 Enjoy rarities such as beautiful letters with our first Shilling Banco stamps and a unique stamp sheet with 4 Shilling Banco.
Navigate to Postmuseum
Lilla Nygatan 6, Gamla Stan. Closest subway: Gamla Stan