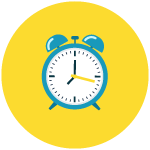 Postmuseum
Tuesdays–Sundays 11 am–4 pm
Closed due to Covid-19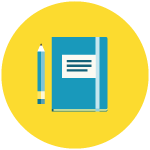 Museum shop
Tuesdays–Fridays 1 pm –4 pm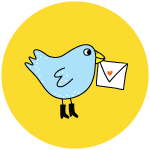 The Little Post Office
Saturdays and Sundays 11 am–4 pm
Closed due to Covid-19
Closed Days 2020: 1.1, 6.1, 10–12.4, 1.5, 21.5, 6.6, 19–20.6, 20–28.12, 31.12.
Admissions
Adults 80 SEK
Free admission for guests aged 18 and below
Find us
The museum is situated close to the underground station Gamla stan. You can also take the bus 3 and get off at Mälartorget.
If you prefer to come by car it is easiest to find a parking spot on Riddarholmen or by the Royal Castle.
From the Central station it is only a ten minutes walk to the museum.
Postmuseum
Lilla Nygatan 6
Gamla Stan
Stockholm